Where ever you go, new mobility will be apart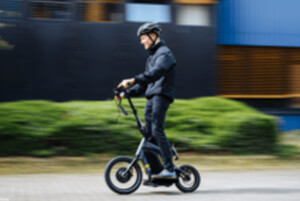 Late afternoon we met at the wonderful Bonn Rhein Riverside for a relaxed get together, organized by Nimo e.V. 
After a small bike tour along the Rhein, sponsored by Nextbike,
We stopped for an excellent panorama view from the roof top of the Marriot Hotel
We finished the evening under beautiful old trees in a cosy biergarden where we were surprised by a product
presentation of the eScooter STEEREON by PLEV Technologies GmbH.
Looking forward for further get together with Nimo e.V.
Produktfotos mit freundlicher Genehmigung von PLV Technologies GmbH